inspiredlife
★ random things I really, really miss: The Zone chocolate peanut butter protein bars, Nature Valley dark chocolate and oats granola bars, shredded parmesan cheese and brussel sprouts.
★ a mate recently emailed me to tell me they're opening a Trader Joe's in Naples. Two years living there and missing TJ's loads and loads. Then two months after I leave, they open one. Doesn't it just figure? I think I'll be taking an empty suitcase with me when we go to

kiribaby
's wedding.
★ Ben & Jerry's. Schweddy Balls.
I can't believe they're really making it.
★ Family wedding in Boston this weekend. I wish I could be there. :(
Yeah, so I decided it was definitely time to post the pics from the London trip. There's lots of random stuff so I just grabbed a few that I particularly like.

Hanging out at the V&A, one of my favourite museums.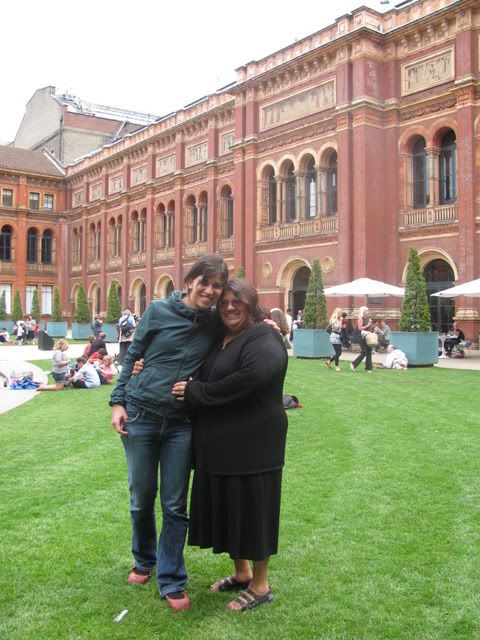 Courtyard at the V&A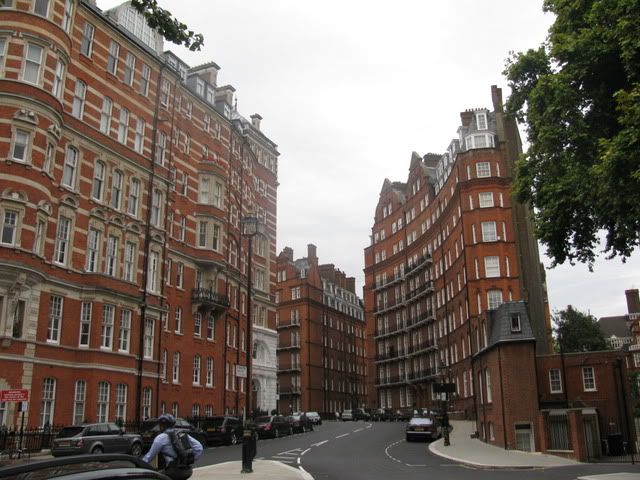 Kensington Gore, home of the Royal Albert Hall amongst other things. Love the design and structure



Hanging by the stage door at the Wyndham Theatre. Super excited!



Okay, this is our kitchen wall but I wanted to show off my haircut. Too bad I have terrible morning hair. And you can't see the awesome colour. Oh well. Mish made me post this.
I have loads of snaps of David and Catherine but these were probably the best of the lot. If you're interested in seeing more, lemme know.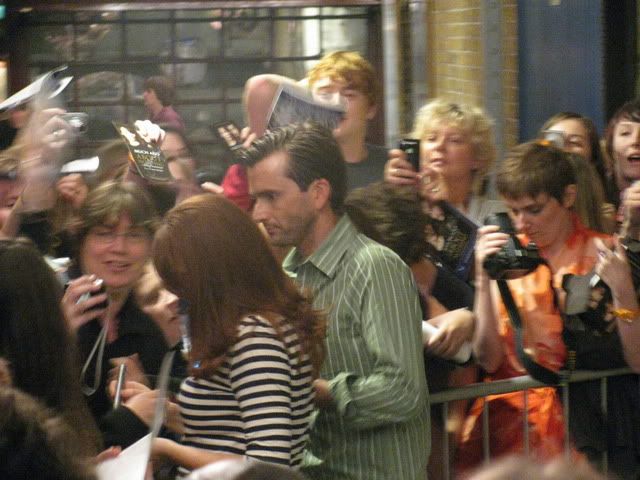 David, the night we saw Much Ado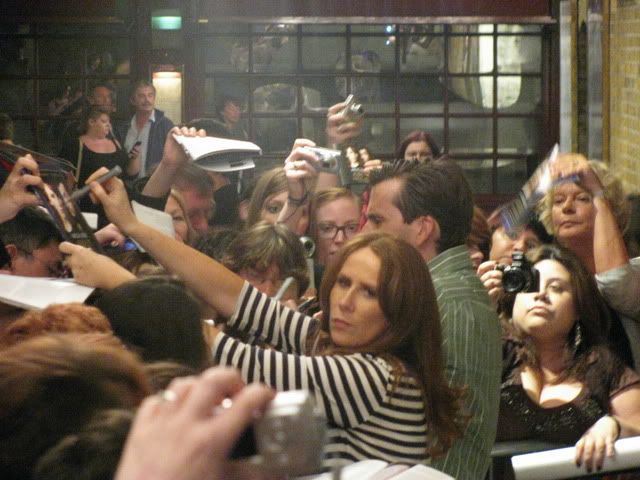 Catherine, the night we saw the show.



Wandered back there earlier one night and got space pretty close to the barrier



I touched him right after this. I don't think I've ever been so star struck in my life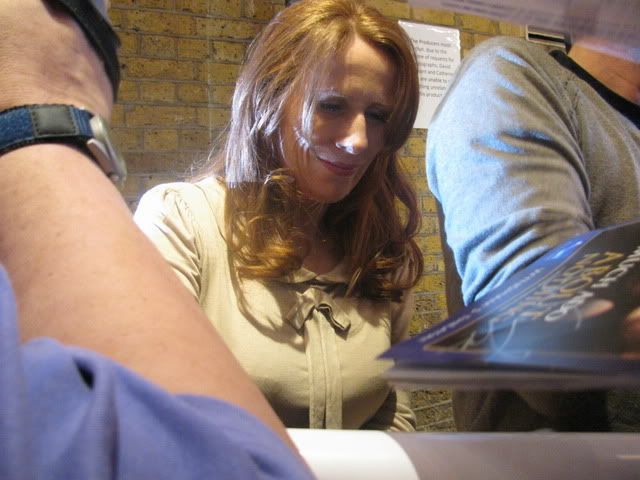 Love her face in this one!